←

Our Blog
Meet the team - SST
Meet the members of the School Success Team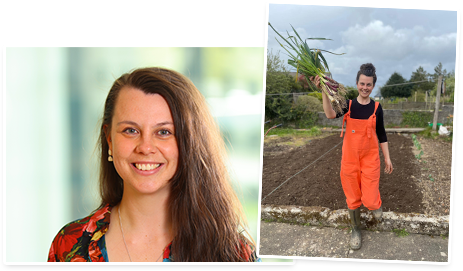 Hannah - Senior School Success Coach
Hannah joined Sparx in 2016 after completing a degree in English Literature. She's got a passion for education and has spent lots of time in the classroom, working closely with schools and teachers to ensure student success. When it comes to Sparx, she's got a wealth of advice to share. Outside of work Hannah is an avid wild swimmer, nature lover, and foraging enthusiast, who develops recipes in her spare time. Hannah's diverse interests include history, gardening, literature and rap music. So whether you want to discuss education or just want to chat about your favorite books, Hannah is always ready for a good conversation.
---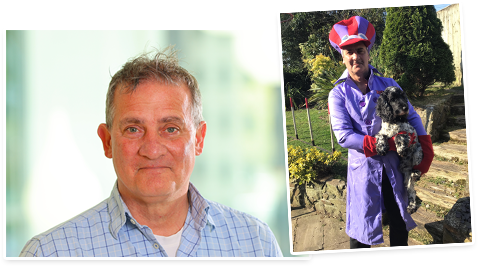 Lee - Sparx Learning Ambassador
Lee is a dedicated educator with 30 years of experience. After a number of years of teaching and advising on maths in Birmingham, he spent 13 years as a headteacher in Cornwall before beginning his role at Sparx in 2019 as a School Success Coach. Outside of work you can find Lee cheering on his son in international dog agility competitions or taking his four cocker spaniels out for a run. A sports enthusiast, he's a die-hard Aston Villa fan but also follows rugby union's Birmingham Moseley and Warwickshire cricket. If he's feeling a bit less active you might find him unwinding by watching his all-time favorite show, Taskmaster, perhaps whilst making his famous chilli con carne!
---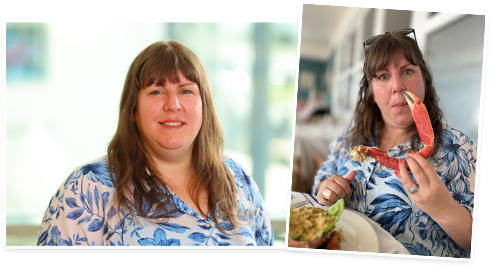 Lauren - Sparx Support Specialist
Lauren joined the team in 2018 and quickly became an expert in all things Sparx. With her extensive knowledge, she's always on hand to support and advise, and she loves to get her teeth into a problem. When she's not busy at work, you can find her exploring the beautiful landscapes of Devon, wild swimming or blogging about food. A self-described extrovert, Lauren loves networking and socialising (preferably over some food and wine!) and she is always planning her next adventure or event. As well as tips on Sparx usage, she can always be relied on for great recommendations on where to eat or walk in the South West
---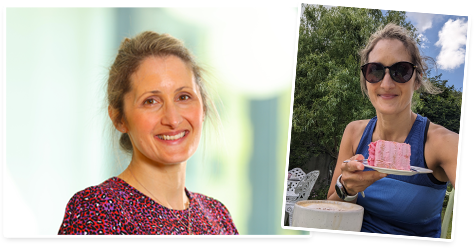 Lindsey - Senior School Success Coach
Lindsey brings a wealth of knowledge and experience to her role. As a former history teacher with a degree in education, Lindsey is an expert at applying pedagogical theory to practice. Outside of work, she enjoys playing netball, running, and has just discovered a love for Pilates. She's also recently started re-learning how to play the piano! Lindsey is a proud mother of three daughters and loves spending her weekends taking leisurely walks with her golden retriever, followed by a nice cup of coffee and a slice of cake.
---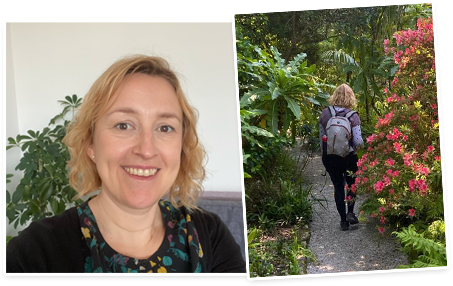 Frances - Senior School Success Coach
Frances is an ed tech enthusiast who spent 8 years as a teacher and over 10 years as a training expert, helping teachers successfully bring tech into the classroom. Having joined Sparx in 2018, Frances has been working to improve schools onboarding experiences ever since! When she's not working, Frances is busy being creative. She loves painting, illustration, and all things crafty, preferably with a feline friend by her side. Frances is also a fan of swimming fast and walking slow, and spends a lot of her free time exploring the beautiful coastline in Cornwall - her happy place.
---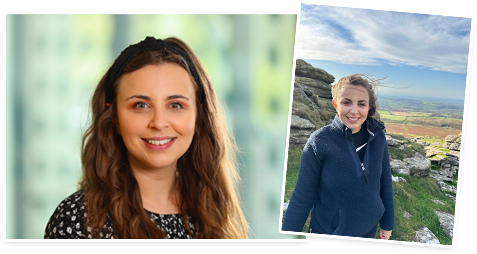 Tasha - School Success Coach
Meet Tasha! A former Primary School Teacher and Literacy Coordinator, Tasha has a passion for education and developing young minds. With a degree in Geography, Tasha loves learning about cultures and cities, and exploring the beautiful Cornish beaches where she grew up. Since joining Sparx, Tasha has been helping schools achieve their goals and improve student outcomes as a School Success Coach. When she's not working, you can find her walking her Shetland Sheepdog on the Dartmoor moors or volunteering with the reading charity Bookmark. Tasha has developed a real love for baking over the past few years and luckily her colleagues are always very happy to taste-test her incredibly delicious treats.
---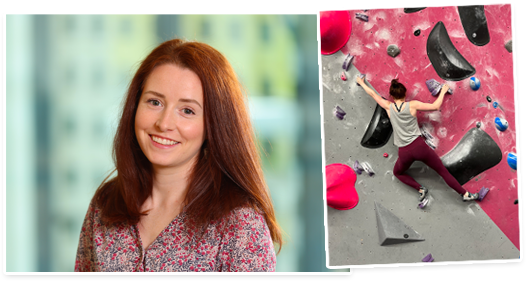 Jess - Head of School Success
A former maths Teacher, Jess joined the content team at Sparx in 2016 before moving to her current role as Head of School Success. Jess' dedication to supporting the team and improving outcomes for teachers and students is unwavering. When she's not busy at work, you can often find Jess out for a walk in nature or tackling a challenging bouldering route at her local climbing centre. At home, she loves playing board games, relaxing with her ginger cat, Carrot, or whipping up delicious meals in the kitchen.
---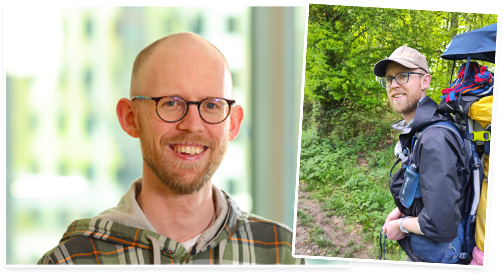 Richard - School Success Coach
Joining Sparx in April 2022 as a School Success Coach, Richard brought with him a wealth of experience from teaching secondary maths for almost a decade. Richard spent a number of those years as a Second in maths or Head of Department (as well as being on spreadsheet duty for sports days!). When the weekend rolls around, you can often find Richard lacing up his hiking boots and embarking on adventures in the picturesque South Downs. But his love for walking doesn't stop there - Richard enjoys exploring National Trails in different locations and often plans walking holidays to satisfy his wanderlust. As a team player, he also thrives in team sports, and when it's time for some indoor fun, Richard is all about cooperative board games.
---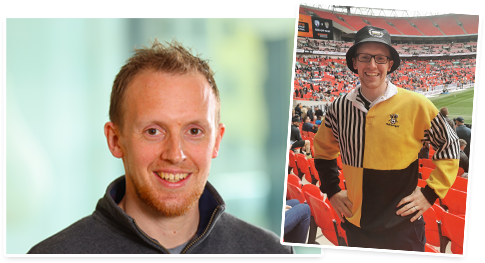 Ben - Senior School Success Coach
Meet Ben! With a Master of Education degree from the University of Cambridge and a background as an Assistant Principal and Head of maths, he's a true advocate for quality education. Ben's passion for equal opportunities in Mathematics education led him to design and share exam resources on his own website. Outside of work, Ben proudly supports Notts County, which he finds pretty character-building! He's also a dedicated runner, exploring the beautiful countryside and soaking up the fresh air. A father of two daughters, Ben serves as a school governor at their primary school. After implementing Sparx in his own school, he joined the team in April 2022, embracing the charm of Devon, where Sparx is based, while still calling Suffolk home.
---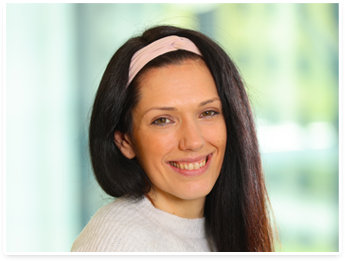 Helen - School Success Coach
After seven years as a primary school teacher, Helen brought her expertise and passion for learning to HegartyMaths, before joining the Sparx team in January 2022. With a degree in History from Queen Mary, University of London, Helen loves to explore different subjects and think outside the box. When she's not busy being a mum to her 4 wonderful kids, she channels her creativity into house renovation, but admits 4 children can sometimes make a project more…interesting. As a lover of property shows, she's always looking for inspiration and ideas. Among her many accomplishments, Helen conquered Half Dome, marking it as one of her proudest achievements.
---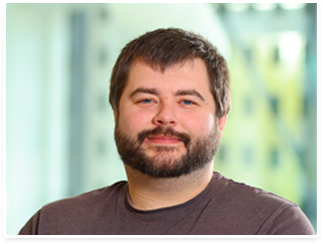 Mike - School Success Coach
Mike initially joined as part of HegartyMaths in 2019. With five years of experience teaching maths at an Apple distinguished school, Mike knows a thing or two about technology in education. When he's not immersed in his work, he's busy embracing the joys and challenges of raising his two energetic daughters, who keep him on his toes. Golf and Snooker are his favorite pastimes for unwinding and enjoying some friendly competition. As a devoted fan, Mike supports the Chicago Bulls, but when he's not engaged in math or sports, he loves diving into video games and immersing himself in the captivating world of Marvel movies.
---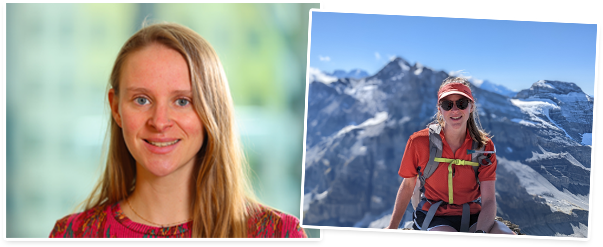 Alice - Senior School Success Coach
Introducing Alice, a Senior School Success Coach with a maths degree from the University of Warwick. Alice also has a flair for adventure and has had the pleasure of living in both Spain and France. She loves cycling and uses this to explore and work up an appetite for another great love of hers, good food! Having accumulated a wealth of teaching experience, she has developed a keen interest in harnessing the power of technology within the classroom. In 2020, she seamlessly transitioned from HegartyMaths to Sparx, where she helps empower educators with innovative solutions.
---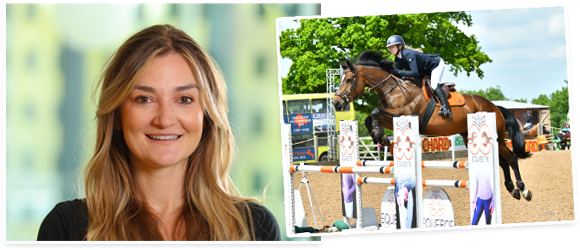 Hannah D - Sparx Learning Ambassador
Hannah joined Sparx in January 2023 as a School Success Coach after a career spanning nine years in teaching and teacher training, she brings bags of knowledge and expertise to the team. As a former Head of Department with a Masters in Educational Leadership, Hannah has extensive hands-on experience implementing Sparx products. Being a military spouse, Hannah has embraced the nomadic lifestyle and has a deep love for exploring new destinations, most recently spending a year in Nigeria. When she's not immersed in the world of education, Hannah enjoys the thrill of showjumping with her trusty horse Bella, competing at various locations throughout the country.
---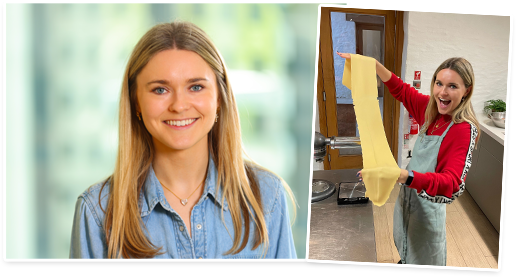 Florence - School Success Coach
Florence has been a key member of the Sparx team since January 2023. With her passion for languages and love for exploration, travel is high on Flo's to-do list in her free time. Having worked as a Languages teacher in a bustling secondary school in London, Florence knows the ins and outs of the classroom. Her studies in French and Russian took her on exciting journeys to Paris and St. Petersburg, immersing her in their vibrant cultures. A true foodie at heart, she delights in discovering hidden gems and trying new restaurants. When she's not jetting off or indulging in culinary delights, you might find Florence enjoying a night at the theater or channeling her energy into boxing.
---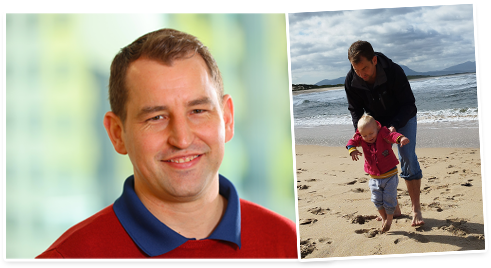 Pierre - School Success Coach
Having joined Sparx in January 2023, Pierre has an impressive background working in schools across China, South Africa, the US, and the UK. Before settling in the UK, he trained primary school teachers in maths education, and prior to that, he worked in the world of computer science. Pierre's passion for education and technology is evident in his deep interest in how teachers incorporate tech into their classrooms. When he's not immersed in the educational realm, Pierre loves spending quality time with his friends and family, whether it's hosting a lively barbecue or embarking on exciting adventures at a waterpark.
---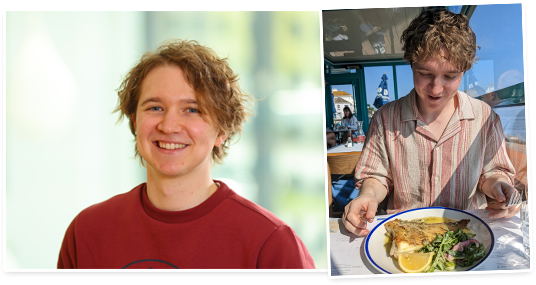 Martin - Sparx Support Specialist
Meet Martin, Sparx Support Specialist with several years of experience teaching at A-Level and a Master's degree in maths from the University of Exeter. Martin's adventurous spirit leads him to explore new activities and dine at exciting restaurants, always seeking new experiences. However, he also finds solace in the comfort of movies, books, and indulging in the occasional junk food feast. A puzzle enthusiast at heart, Martin loves engaging his brain to unravel and conquer various challenges. With his passion for education and his innate curiosity, Martin is a valuable asset to Sparx, bringing innovative problem-solving skills to the table.